Our staff
We employ a team of 31 dedicated staff, including three programme team members who are based in Nairobi and Accra.
The rest of our staff work in our South London office and warehouse where they select and send books, communicate with our supporters, raise funds and deliver the projects that help to reach people around the world with the books they need to enrich, improve and change lives.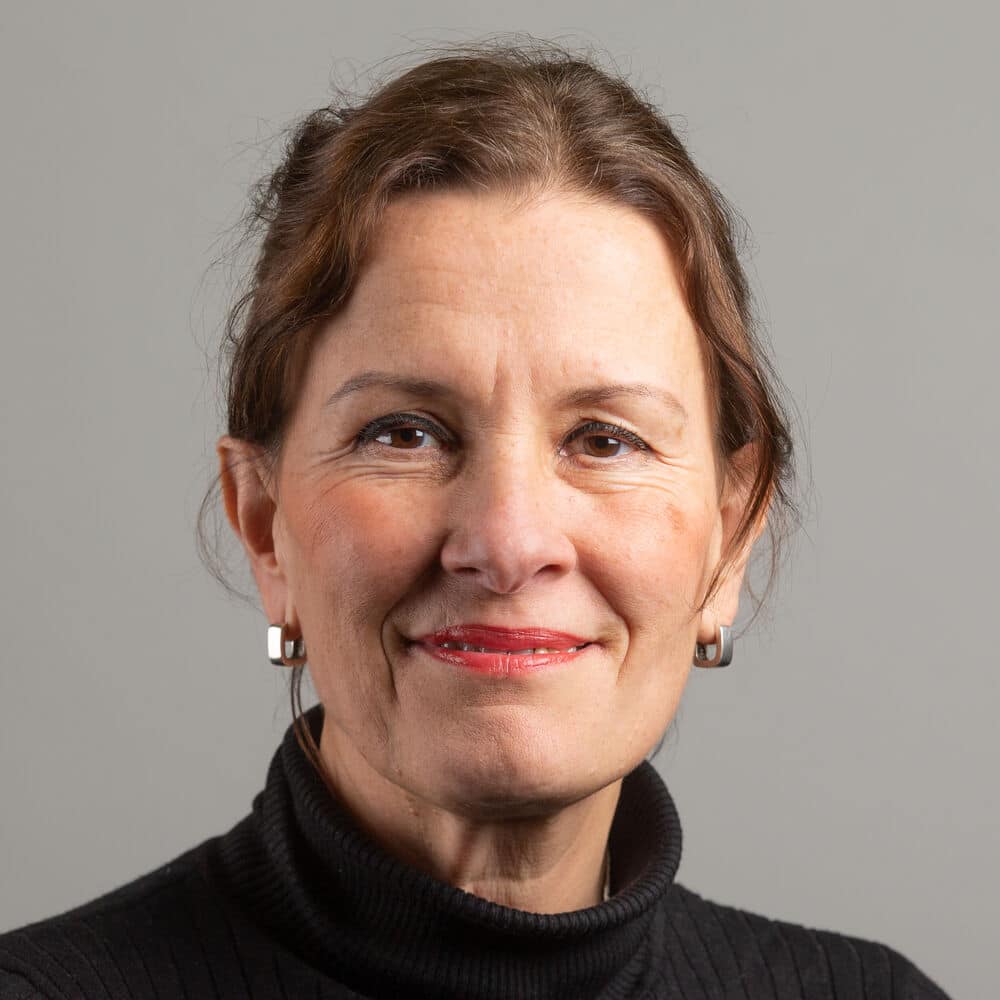 Alison Tweed, Chief Executive
As Chief Executive, Alison leads the charity, working closely with the Board of Trustees which is chaired by Dr Alice Prochaska.
Alison is responsible for the organisation's strategy and development. She worked for 25 years in publishing materials for developing world markets and has extensive knowledge of the African education sector. Since joining the charity, she has grown its book provision to over one million books and launched a range of new, innovative programmes.
Ade Soremekun (FCCA), Head of Finance
As Head of Finance, Ade manages the finance function of the organisation, ensuring funds collected are recorded, allocated and spent appropriately. Ade is also responsible for financial reporting internally and externally and ensuring the organisation conforms to the various legal and ethical standards in the furtherance of its financial objectives. Ade has worked in finance for over 20 years in both the commercial and not for profit sector and has vast experience of the education sector. Ade joined Book Aid International as Head of Finance in June 2016.
Emma Taylor, Head of Communications
As Head of Communications, Emma is responsible for Book Aid International's brand, its communications through all channels and increasing the charity's profile. Emma has a background in international disaster response, and experience communicating both with supporters in the UK and disaster survivors. In 2010 she was named by Fast Company as a member of the Change Generation and by Huffington Post as a Social Innovator, and won a Vodafone Foundation award for her overseas work in 2013. She also led communications for the UK's largest regional Voluntary and Community Sector support organisation for three years. Emma joined Book Aid International in October 2016.
Laura Smith, Head of Fundraising
As Head of Fundraising, Laura is responsible for Book Aid International's income generation. She has a background of over 15 years in charity fundraising which includes working with high-net-worth individuals, trust and foundation applications, running high-profile events and overseeing large individual giving and membership programmes. Most recently Laura has worked for charities whose focus has been on providing advice and information and campaigning for policy change in the UK. She is passionate about the difference philanthropy and giving can make to supporters and people around the world. Laura joined Book Aid International in May 2021.
Samantha Sokoya, Head of Programmes
As Head of Programmes, Samantha leads the development and management of Book Aid International's book provision programme and the organisation's strategy for the support and development of African libraries through projects and librarian training. Samantha has a wealth of experience in Africa-based education having worked for the British Council on sub-Saharan African programmes and most recently as Room to Read's Zambia Country Director. She brings with her an in-depth knowledge of school library provision and developing literacy and a love of reading through interventions in schools. Samantha joined Book Aid International as Head of Programmes in October 2015.
More about our team
We are governed by our Board of Trustees, all of whom bring the skills and experience to help us thrive.
Read more